I can't remember the last time we had December snow. Little flurries flew up in plumes towards me as I made my way home from GA Tech. It kept up all day, but none of it stuck.
This weekend I drove to GA Tech to see Cam and the rest of our new friends. While they studied for their finals, I worked on painting. I'm sorry for not keeping up this semester, but here's the gist of it: I love ink and Watercolor! Now that I'm out for winter break, I can fill up my moleskin book for The Sketchbook Project. My theme is Happy Thoughts and I'm planning on illustrating everything with collage papers, ink and watercolor. Here's a look at what I finished this weekend: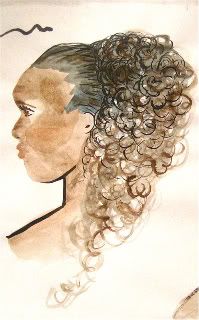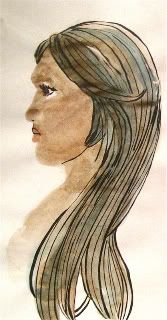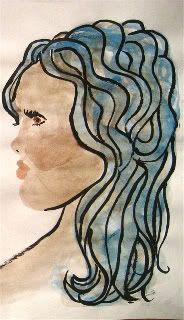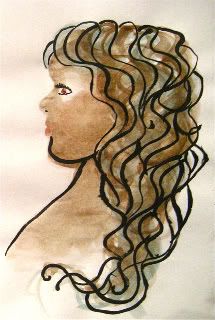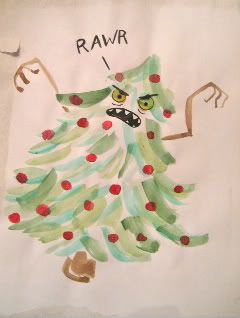 This last guy was spurred from a conversation this weekend I had about "The Living Christmas Tree" which is a Christmas Concert put on by First Baptist Church of Gainesville every year. But upon hearing the title, a friend of mine was confused and admitted they had envisioned an evil tree that ate children...it was too good an idea to pass up.